MLI is dedicated to supporting small businesses in any way we can. We've teamed up with Orcannus Technologies on a series to highlight ways to help protect your business.
Can you think of a company that doesn't use a laptop, tablet or cellphone in their daily operations? Every business is utilizing a mobile device in some way to aid in sales transactions, communication or a management system. Are any of these devices being used while you're at a coffee shop, hotel, airport, or remotely at home? These all are potentially dangerous places that can compromise your company's data. Moreover, if you lose any of these devices or they get stolen, the data that is breached could potentially end a business.
A mobile device management solution can alleviate these dangers so your business can stay safeguarded while on the go. These are some of the features to mobile device management that assist in keeping your business fully protected.
Reduce the risk of data breach
Protect company assets
Remote updating and security patching
Monitor off site performance
Location services
Ron Sweatland is the owner of Orcannus Technologies, a cyber security and managed IT company. He has over 20 years of information technology experience and degrees in IT Security & Assurance and Criminal Justice. They are a veteran owned company and here to help all small business owners stay safeguarded from cyber threats.
If you think your business could benefit from a mobile device review, mention this post and receive review and other services for a discounted rate.
MLI is devoted to bringing as many resources to our clients as we can. We offer the coverage's your business needs to stay protected. If you'd like to learn more about cyber liability coverage, you can visit our site, or give us a call (770) 926-9444.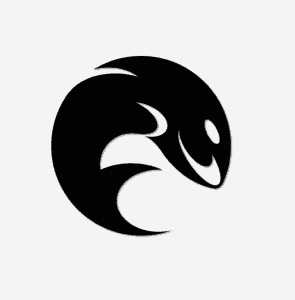 Orcannus Technologies
Ron Sweatland
rsweatland@orcannus.com
770-712-6668